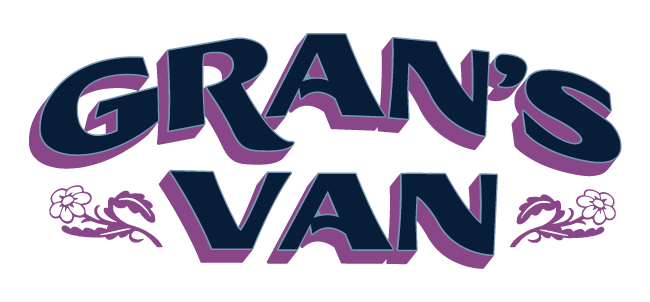 Our Mission
Gran's Van is a non-profit organisation running free food and hygiene services to support those in the community who are economically disadvantaged.
Our programs provide a safe and inclusive space along with relief from some of the basic pressures of sourcing nutritious food and access to laundry services and personal cleanliness.

Our Impact
100+
meals are provided to people each week
30%
of our customers have no home, living on the street or in their car
100%
are overwhelmingly grateful for a simple meal and a friendly conversation
---
Community
Our people connect, forming friendships and developing genuine community. We are more than a shared meal; we are a growing neighbourhood.
Quality
Providing the best possible service is our way of acknowledging the inherent dignity of every person in our community.
Partnership
We believe the local community is best placed to solve community problems. So we partner with others who help us identify and solve the issues we see around us.