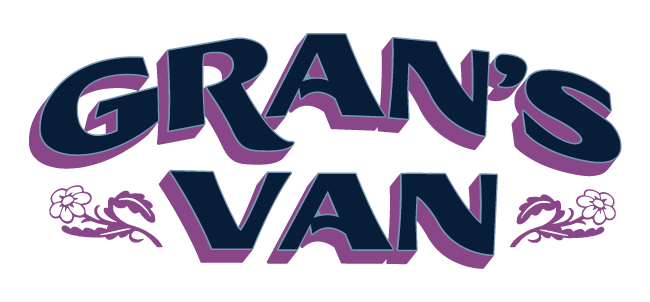 Laundry Trailer
Gran's Van provides a free laundry and shower service to members of the community who are homeless or can't afford to purchase white goods or laundromat services.
Our trailer has a private shower space and is equipped with 2 washing machines and 2 dryers.
Towels and washing liquid can be supplied or BYO if preferred.
Please arrive at least 30 minutes prior to closing to allow time for your laundry to be washed.
check our Facebook page for cancellations