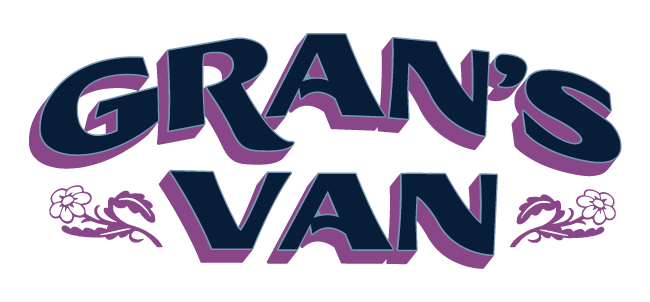 Donate
Gran's Van welcomes financial donations and donations of items we regularly provide to clients.
Please see below for a list of the kind of donations we accept.
We request you contact our coordinator for more information about how to donate.
Food Items
Canned Goods
approx 400g with ring pull lid
fruit
salmon or tuna
soup
stew
Clothing / Warmth
Men's and Women's
please contact us to find out what we need
beanies
socks
gloves
blankets and sleeping bags
Other
Toiletries
and similar products
toothbrush and toothpaste
ladies sanitary products
deoderant
soap
Financial Donations
To donate financially, contact us for bank details or to arrange a meeting to present your donation.